Photo Gallery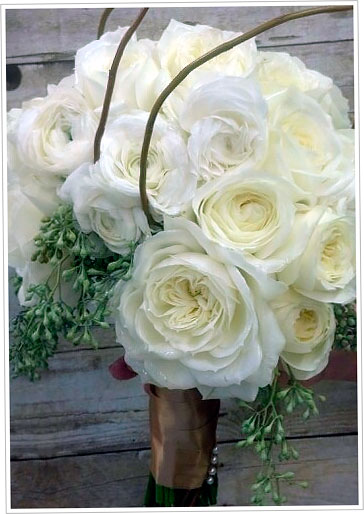 Coming Soon... more photos of our beautiful wedding flowers including bouquets, centerpieces, and more!

Visit us on Pinterest here to view several bridal bouquets.

Also visit our shop at 218 North Main in Kingfisher or call 405-375-4257 to schedule a consultation with our wedding flower experts for assistance in planning your wedding.